Today: Create your own beliefs.
published by: motivationforsuccess
on: Mar.02.2011 @ 10:16 am


I was just surfing the internet today and a thought suddenly occur to me: what do other people believe in? Seeing as I have created a blog with my own motivations, it made me wonder what beliefs other people hold dear and how do they motivate themselves every day?
Below are some handwritten motivations by other people. It's nice to see what inspires them enough to write it down.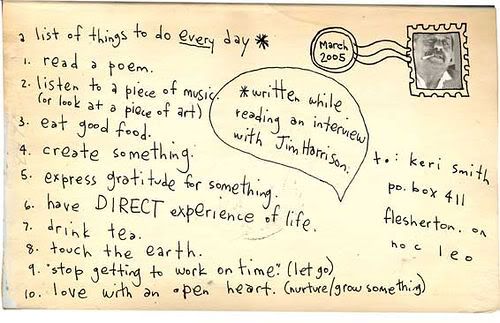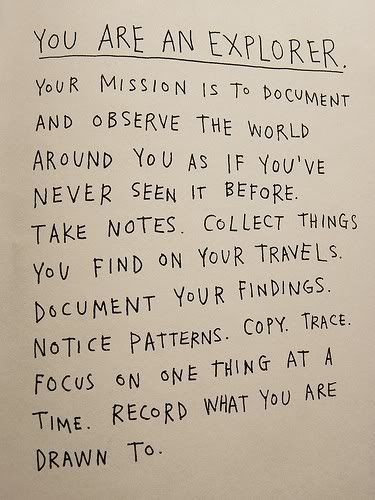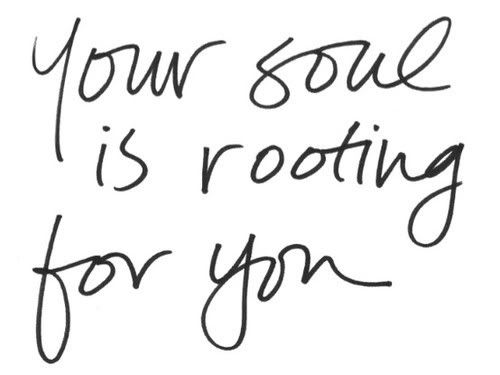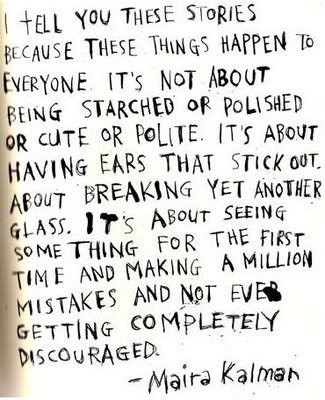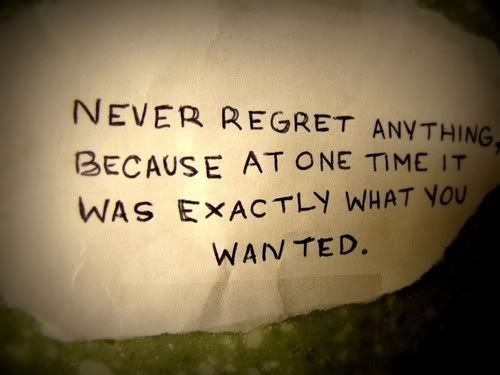 Today, try creating your own beliefs. What drives you? What messages do you hold to be true, and would always inspire you to be better?
---
Link: http://www.blogtext.org/motivationforsuccess/article/406240.html