<< < | 1 2 3 4 5 6 7 8 | > >>
0 Comments / Subscribe To Comments
Published: Mar.14.2011 @ 8:29 am
Corita Kent was an artist and an educator who worked in Los Angeles and Boston. She worked almost exclusively with silkscreen and serigraphy, helping to establish it as a fine art medium. Her artwork, with its messages of love and peace, was particularly popular during the social upheavals of the 1960s and 1970s. (via)
Below are some of her work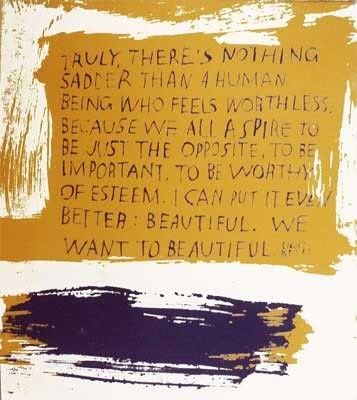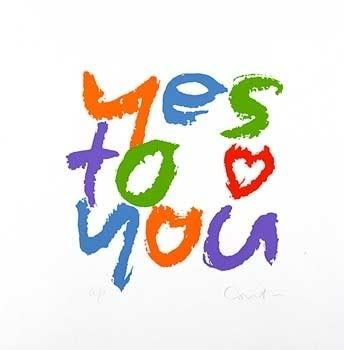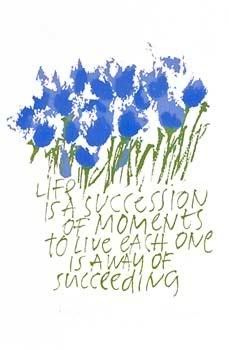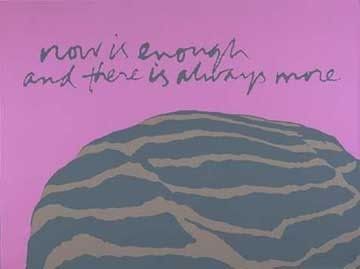 See more at her website.
0 Comments / Subscribe To Comments
Published: Mar.13.2011 @ 6:18 am
Anthony Burrill makes awesome posters that should be in every design office. Not only do these look good, the message is apt and motivates you to do well. What you see below are part of a series of woodblock posters using traditional techniques: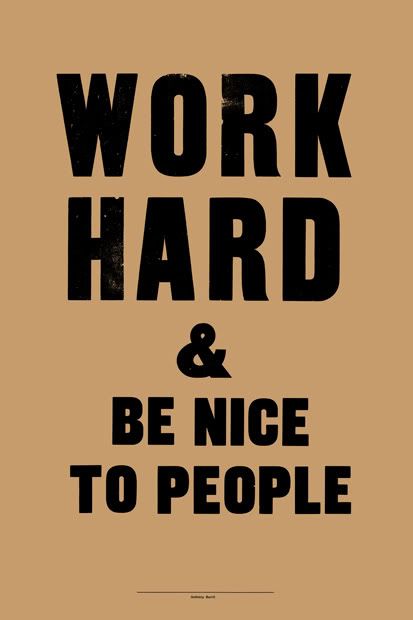 0 Comments / Subscribe To Comments
Published: Mar.12.2011 @ 7:40 am
They need all the help they can get, including our prayers and positive thoughts.
0 Comments / Subscribe To Comments
Published: Mar.11.2011 @ 2:39 pm | Last edited: Mar.15.2011 @ 11:59 am
I've made some new birth announcements for my Zazzle store already sold one! Hurrah! Do you like them?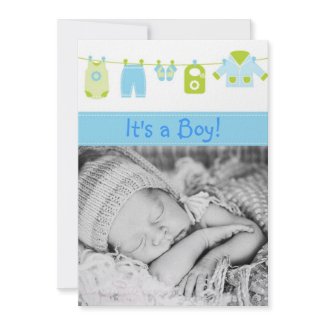 Birth announcement - footprints & photo
by
ModernBaby
Shop for
photo baby announcements
at Zazzle
Baby photo birth announcement - girl
by
ModernBaby
Find another
baby photo birth announcement
on zazzle.com
0 Comments / Subscribe To Comments
Published: Mar.10.2011 @ 10:01 am
A friend sent this video to me today and it really inspired me so I thought I'd share.
Even the comments have moved me, and now I can't wait to get up from this computer and do something creative! So please excuse me for going early -- there are a lot of things to write and design today, so I'm gonna! I feel great :)
0 Comments / Subscribe To Comments
Published: Mar.09.2011 @ 2:39 pm
Saw this just now and it really made me chuckle. Nothing much to say to motivate you all today except this: don't be too hard on yourself, don't stop doing that which makes you happy and don't overthink it :)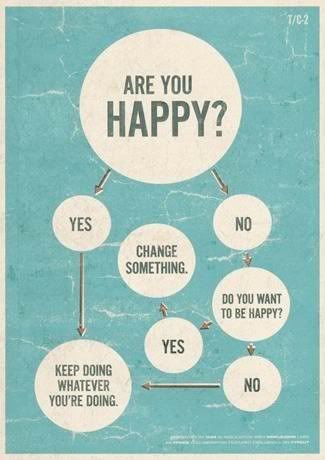 0 Comments / Subscribe To Comments
Published: Mar.08.2011 @ 9:33 am | Last edited: Mar.11.2011 @ 9:39 am
This video has been making rounds lately so I thought I'd join in, too. I love this, not only because of the beautiful typography and animation, but because of Conan O'Brien's message. I love it that someone like him, who is so successful, can also experience hardship yet still be humble, and accept everything that's happening to him with grace and wit.
Conan O'Brien Kinetic Typography from Jacob Gilbreath on Vimeo.

"This Kinetic Typography project was created from the dialogue of Conan O'Brien's final episode of The Tonight Show on NBC. In this farewell address, he describes his feelings towards NBC and the situation at hand. His personality exudes positivity and humor allowing this dialogue to describe his character very well. Even through the hardships of leaving NBC he promotes hard work and kindness.
"The concept behind this video is to show Conan O'Brien as a the monumental entertainer and solid wall that he is. Conan O'Brien is and will continue to be a seasoned television entertainer. After drawing inspiration from Lou Dorfsman's Gastrotypographicalassemblage, this concept was achieved by creating a literal wall from over 60 individual typographic layouts. These custom crafted layouts reference a variety of eclectic type design. The combination of eclectic typography and modern 3D letter forms achieved in Cinema 4D provides a contrast between old and new. This contrast emphasizes time to create a sturdy and timeless object. This solidity and timelessness is the perfect representation of Conan O'Brien."
0 Comments / Subscribe To Comments
Published: Mar.07.2011 @ 9:59 am
This is probably one the most inspiring speeches that I've heard. Wish somebody that warm and wise and well, legendary, would speak at every momentous event in my life. Anyway I am glad for technology, so at least I can come back to this and read and listen when I need some encouragement:
To those who are graduating this year, congratulations. This video would inspire you so much so I hope you watch it. Some of my favorite parts:
"Again, you can't connect the dots looking forward; you can only connect them looking backwards. So you have to trust that the dots will somehow connect in your future. You have to trust in something — your gut, destiny, life, karma, whatever. This approach has never let me down, and it has made all the difference in my life."

"Sometimes life hits you in the head with a brick. Don't lose faith. I'm convinced that the only thing that kept me going was that I loved what I did. You've got to find what you love. And that is as true for your work as it is for your lovers. Your work is going to fill a large part of your life, and the only way to be truly satisfied is to do what you believe is great work. And the only way to do great work is to love what you do. If you haven't found it yet, keep looking. Don't settle. As with all matters of the heart, you'll know when you find it. And, like any great relationship, it just gets better and better as the years roll on. So keep looking until you find it. Don't settle."

"Your time is limited, so don't waste it living someone else's life. Don't be trapped by dogma — which is living with the results of other people's thinking. Don't let the noise of others' opinions drown out your own inner voice. And most important, have the courage to follow your heart and intuition. They somehow already know what you truly want to become. Everything else is secondary."

"'Stay Hungry. Stay Foolish.' It was their farewell message as they signed off. Stay Hungry. Stay Foolish. And I have always wished that for myself. And now, as you graduate to begin anew, I wish that for you. Stay Hungry. Stay Foolish."
0 Comments / Subscribe To Comments
Published: Mar.06.2011 @ 8:52 am
Okay, so it's past Valentine's day, but I found this video and it really inspired me:
0 Comments / Subscribe To Comments
Published: Mar.05.2011 @ 8:33 am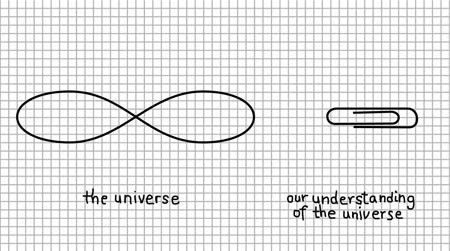 (via)

Sometimes when I'm working, when I'm designing things or just doing a creative project overall, I get really, really frustrated if there's something that I don't know. It could be anything - whether a skill, the latest pieces of news, or even something that I forgot - I get really, really mad or sad. And then I realized - why do I keep on putting this pressure on myself? Nobody else is looking down on me just because I don't know this or that.

So I've come to the conclusion that it's okay if we don't know everything. It's because there are a lot of opportunities for us to learn, still. I may be designing something now and another new thing tomorrow, and it's fine. I should learn to appreciate this because at least I have my curiosity, and this will lead me to explore more new things!